Cybersecurity courses for all skill levels
Improve your cyber security skills in a matter of hours or days, not years.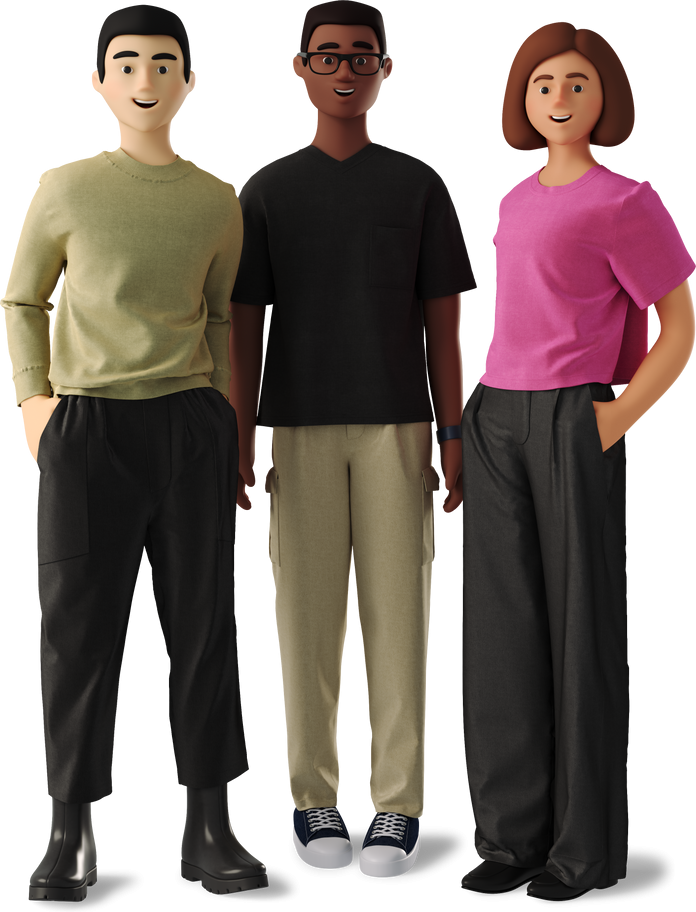 Why learning with us ?
Our school is made for all skill levels. Whether you are already an expert or wish to become one, you should never cease to learn new things.
For Beginners
You're interested by hacking, cyber security, but you don't know how to start. We have the right courses to learn the basics and get started.
For intermediates
Now you have the
core competencies
and perhaps more. You wonder how to reach the
next level quickly
?
We have specific courses for you.
For experts
You master your field, right ? Whether you want to learn new things or keep up to date with the new technics, you don't want wasting your time with long research.
Subscribe to our newsletter now!
Get weekly updates on live streams, news and more right in your mailbox.
Created with